America's Leading Fulfillment Service Since 1994.
Fulfillment Experience you can Trust
Let us save you time and money by outsourcing your warehousing, assembly and ecommerce fulfillment services to the best order fulfillment company in the industry. For over 25 years Federal Fulfillment has earned a top reputation in the industry as a proven, trusted, accurate and experienced product fulfillment service. Located in the perfect shipping zone, the Midwest. We offer a wide range of online order fulfillment services at low costs, to companies of all sizes, for any type of products. Plus we have a special division in wine fulfillment services. In today's business world it's important to remain competitive. Outsourcing product services such as shipping and warehouse labor will greatly lower your company costs to retain a competitive edge. Additionally, you will also benefit from deep discounts thru our shipping carriers because of our high daily package volume that we ship for all our clients.
Our Services Include:
Order Fulfillment

Pick / Pack / Ship

Warehousing

Logistics Management

Returns Processing

Kitting and Assembly

Import Export Services

Wine Sourcing and Fulfillment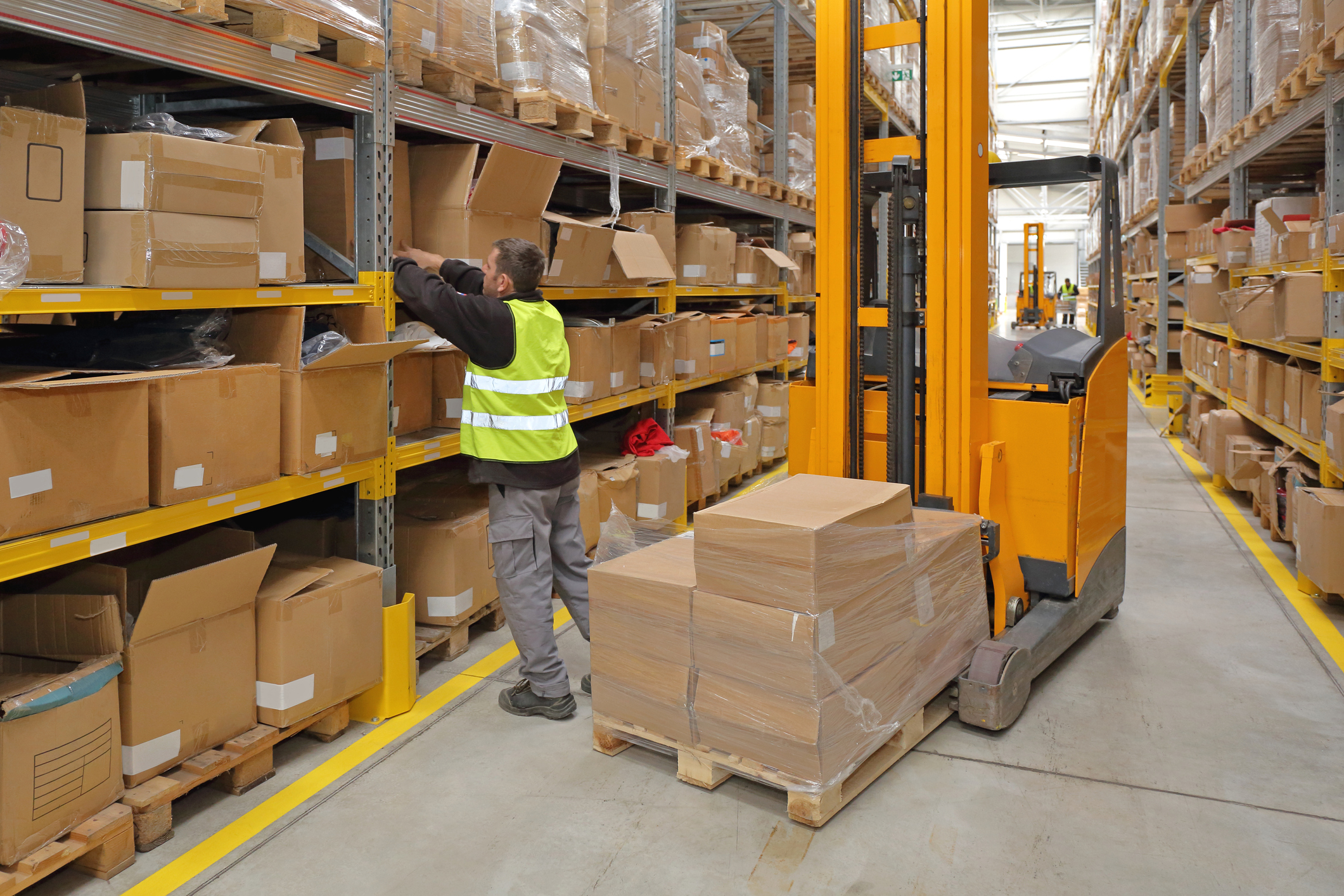 NO Setup Fees
simple low pricing
24-hour quick shipping
Federal Fulfillment offers affordable full service eCommerce order fulfillment solutions, and many other services such as pick, pack and ship, warehousing, shipping carrier discounts and assembly services that will take your company to the next level. If you want professional full service logistics, fast shipping and fulfillment services that are unsurpassed, then we are the go to source. Let us assist you by streamlining your online fulfillment services to give you the freedom to grow your business without investing in warehouses, employees and infrastructure. You can always have peace of mind in knowing your end-customers will be in good hands when you outsource your shipping to Federal Fulfillment.
Over 25 years of providing unmatched service to our clients has helped us become the Midwest's leading fulfillment house.