Wine Fulfillment Services
We provide our partners with complete supply chain services that help facilitate their growth in the Direct-to-Consumer wine industry. We give them peace-of-mind that all Wine Fulfillment problems are solved through our expertise and experience in the Wine Shipping industry that we've lead for over 25 years!
WHO WE ARE
Federal Fulfillment is a family-owned Wine Fulfillment & Logistics company based in Chicago that specializes in direct-to-consumer wine packing and shipping for our partners in the United States. We have been shipping wine for over 25 years and have delivered millions of wine shipments nationwide for our partners. We've worked with many Wine eCommerce marketers, Wineries, and Wine Clubs over the last 25 years to help them get their wines to their customers.
Our large temperature controlled wine fulfillment headquarters is located in the Midwest. Our central location is ideal and allows us get your wine to your customers door in a short amount of time, whether they live on the East Coast or West Coast.
WHAT WE SPECIALIZE IN
Our main fulfillment service is picking, packing, and shipping wine orders ranging from 1 thru 18 bottles of wine in a single box with our specialized recyclable wine pulp for ultra-secure wine shipping. With our Wine Fulfillment, we also offer other services such as sourcing and curation of international and domestic wines, private labels, and compliance services.
We have a team of wine shipping specialists that have over two decades of experience in wine fulfillment for our partners. Our partners receive an attentive account manager that handles the day-to-day operations and needs of the wine fulfillment process. Our Federal Fulfillment Service team will assist them in making sure all wine packages are picked, packed, and shipped in a correct, timely manner. We also lead the industry in the smallest error rate during the packing and shipping of our partners' wine orders.
WINE WAREHOUSING AND SOURCING
We provide a large warehouse space that is temperature-controlled and securely monitored 24 hours to adequately house all of your wine inventory for your direct to consumer wine fulfillment shipping. We also provide our clients the option of full service sourcing and curation of both domestic and international wines thru any importer and winery to be used for your wine fulfillment. Let us handle all of your wine logistic needs!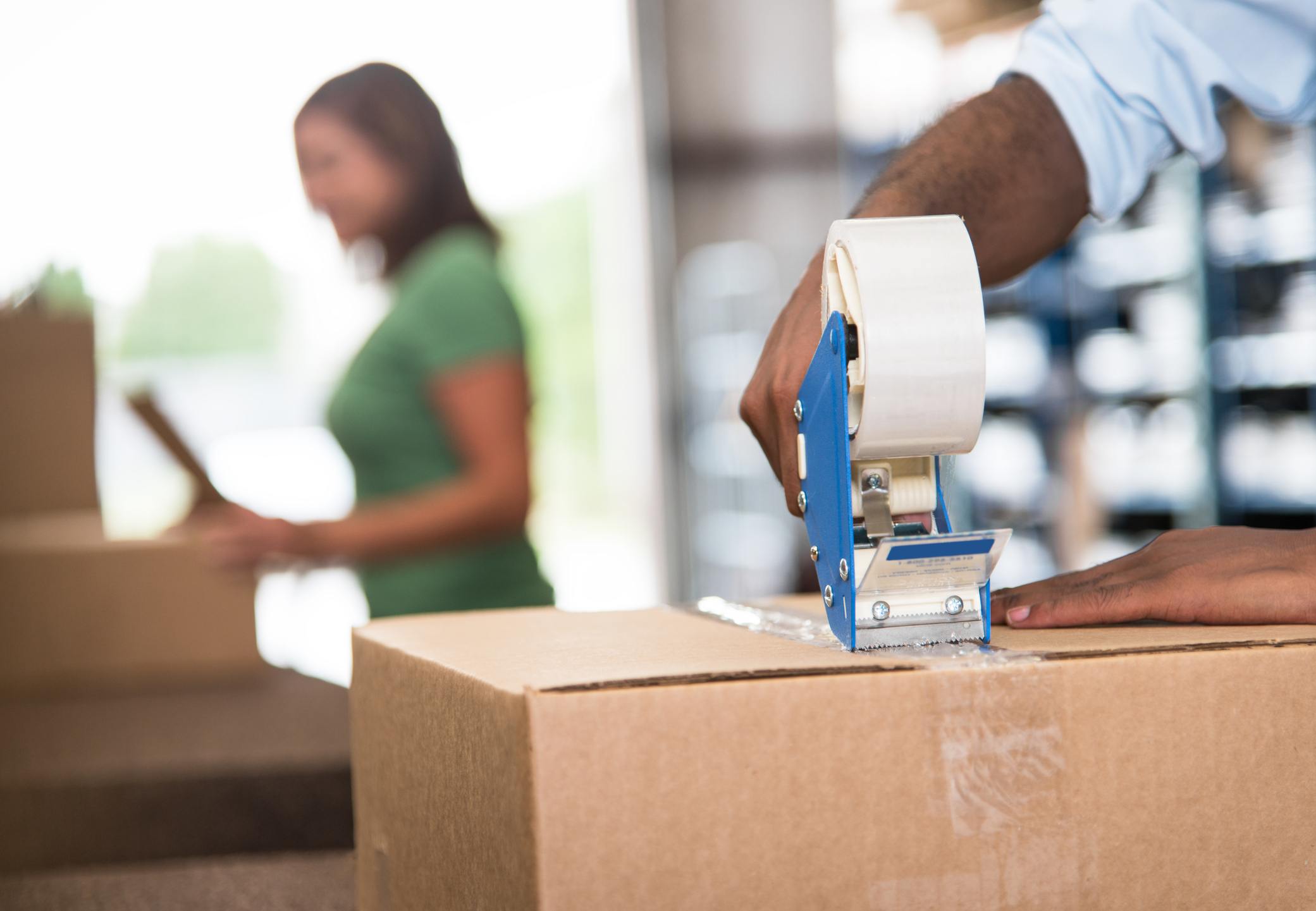 WINE FULFILLMENT - PICK AND PACK
At Wine Fulfillment, we specialize in pick, pack, and ship fulfillment services for wineries, wine clubs, and retail eCommerce wine marketers worldwide. Our full service wine pick and pack services includes packing 1 to 18 bottles of your wine in our special recycled pulp shipping boxes. Your wine shipments will arrive to your customers door safely with FedEx and UPS. Our team of wine fulfillment experts lead the industry in the lowest error rates while also getting wine orders fulfilled in one day!
Get your wine to the customer's door within a few days of the order placement by utilizing our centralized Midwest fulfillment service warehouse headquartered in Chicago, Illinois. We also provide services of coastal shipping thru our New York and California gateway warehouses. Our wine fulfillment & wine logistics network provides you a massive consumer reach and efficiently delivered for all your wine shipments.
FULL SERVICE WINE FULFILLMENT
Partnering with Federal Fulfillment, we will ensure you have top-notch customer support at all times. You will receive a personal Account Manager that will be your go-to person for any picking, packing, inventory management, compliance and shipping needs for your wine shipping. We don't settle for less than perfect customer support for all of our partners!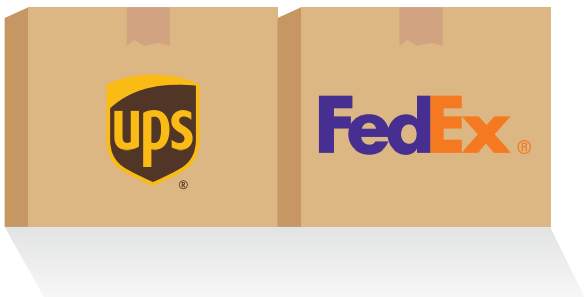 LARGE CARRIER VOLUME DISCOUNTS
We use the traditional carriers to get the best delivery service for your wine customers. With our large volume shipping and decades of close carrier relationships, we receive exemplary volume discount pricing on all of our Ground and Air shipping from the common carriers (UPS and FedEx). We pass this discount down to our wine partners so they receive the best prices on all of their wine fulfillment rates.
Our Compatibility With eCommerce Stores
We integrate and connect to all technology systems. You choose what's best for your business.